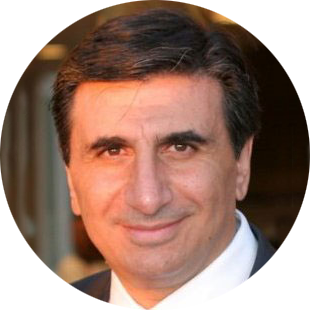 Held various management and executive positions across several industries including Software Development, Manufacturing and Supply Chain.
Over twenty 20 years of leadership and key role in founding and managing several successful companies. Team builder of technology and business consultant and product development with specialty in agile business implementations, optimizing resources, maintaining strict and transparent budgets. Proven networking skills, building partnership and delivering on time and on budget.
Extensive experience in Information Technology, Analytics, Marketing, Negotiations and Finance. Spearheaded successful launch of several B2B software application for private and public sectors.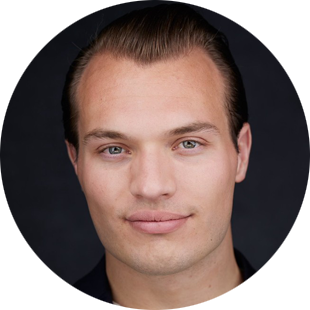 He is having experience as a Analyst and Advisor and worked in various companies like Bank of America Merrill Lynch, Harvard Investment Association & Fund Analyst, and Atoka 21, LLC.
He holds a Bachelor's Degree in Economics & Sociology from The Harvard University.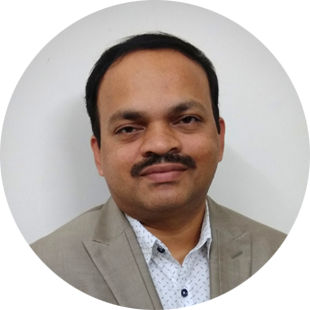 19 years of experience in various fields like Project Management, Quality Assurance, IT Infrastructure Management in the industry of Information Technology and Manufacturing. Worked on enterprise application development utilizing various leading software development platforms providing consulting, analysis, estimation, planning, scheduling, development, integration, installation, training and management services. Extensive project management and team leadership experience, high performance, results driven, innovative approach to business process design, application development and problem solving.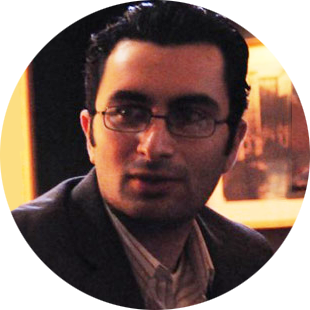 Armen Vartanian is the founder of Oceanview Capital Partners, Inc., a Los Angeles-based private equity and advisory firm with committed capital and over half a dozen portfolio companies. His background encompasses fifteen years of experience in private equity and investment banking, in addition to various senior management roles.
Oceanview Capital provides advisory services to entrepreneur-led companies and invests its own capital in control and non-control investments valued at up to $500 million. Oceanview Capital's portfolio of companies and advisory clients benefit from the firm's demonstrated track record in the areas of strategic planning, transaction structuring and exit planning, finance and liquidity management, and corporate governance.
Prior to founding Oceanview Capital, Armen was a private equity investor with Sun Capital Partners, a special situations fund with $8 billion under management, and an investment banking analyst with Lehman Brothers in Los Angeles and Citigroup in New York. As a private equity investor, his key responsibilities included executing leveraged buyout and complex carve-out transactions, while monitoring the performance of portfolio companies and contributing to metric improvement and operational turnaround initiatives. As an investment banker, he was involved in the origination and execution of mergers and acquisitions, debt financings, and equity offerings across various industries.
Armen received his Master of Business Administration degree from The Wharton School at the University of Pennsylvania and his Bachelor of Science degree in Business Administration, with Honors, from the Haas School of Business at the University of California, Berkeley.