Banking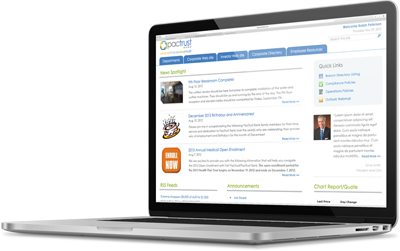 Agiline has designed and implemented several software solutions for banks to improve operations, collaboration and customer services.
Solutions and Services included:
Online Payment System
Microsoft SharePoint Deployment
Intranet & Department websites
Loan Value Stream Application
Newsletter Publishing Application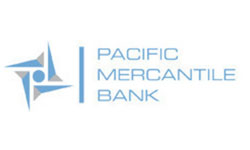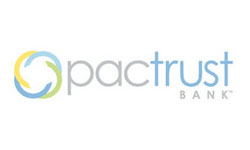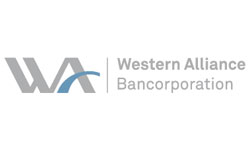 Education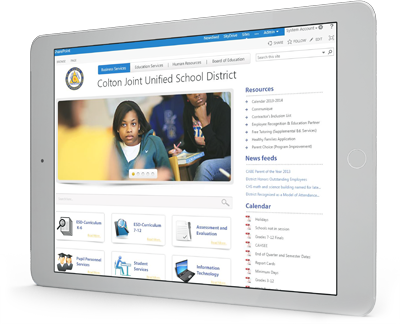 We understand that the education sector needs complete solutions that are built with both budget and lifecycle management in mind.
Solutions we have extended to K-12 Schools and School Districts, Colleges and Universities:
Microsoft SharePoint 2013 – 2016 Deployment
SharePoint Migration
Intranet & Department internal websites
School public facing websites
Calendar Booking System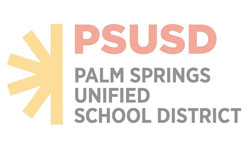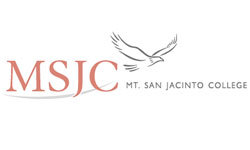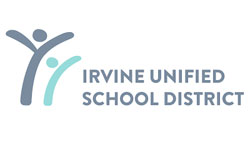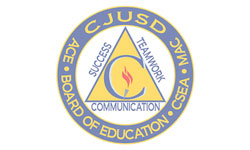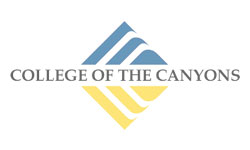 Government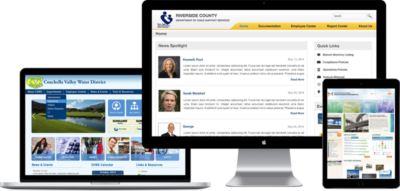 Agiline has developed many software solutions designed to serve the public sector and to provide mission-critical services to the citizens of their communities.
Payroll Processing Solution
Law Enforcement Agency Filing System
SharePoint Support Services
SharePoint 2010/2013/2016 Deployment
SharePoint Migration Services
Migration from EKTRON CMS to SharePoint
Intranet and Department Sites
Public facing websites
Project Portal
Employee Central
Employee Directory
Employee Skills/Resume Database
Automated Organization Chart Solution
Human Resources Workflows
Centralized Project Portal
Document Tickler
Bulk File Exporter
Financial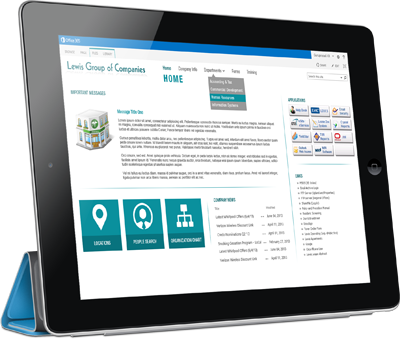 Agiline provides custom solutions capable of managing the increasingly complex and multi-faceted transactions and processes:
Foreclosure Recovery System
Customer Complaints Management
SharePoint 2016 Deployment
Intranet/Department Sites
SharePoint Support Services
Website Redesign
Public Facing Website Development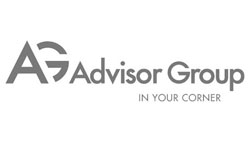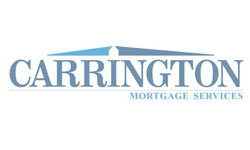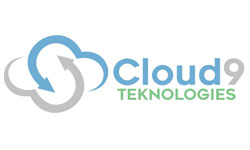 Manufacturing
Agiline gives you custom solutions capable of managing every aspect of operation from production, planning, scheduling and inventory control to estimating costs, and tracking assets.
Solutions we've provided for the Manufacturing industry:
Integrated Clean Room Management System
Module Merger
Office 365 Deployment
Custom Solutions
Customer Service Database
Time Tracking App
Contract Management Workflow
SharePoint 2013 Deployment
Ticketing System
Credit Process Approval
Project Tracker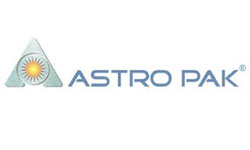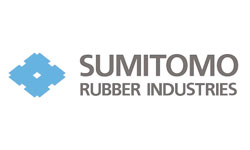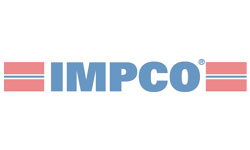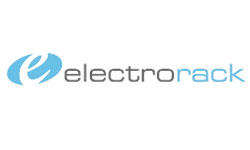 Retail
We have customized solutions for tracking customers, managing inventory and running business analytics for real-time insights to improve business performance.
We have assisted in the following Retail sectors with the following services:
SharePoint Online People Directory
SharePoint 2010/2013 Deployment
SharePoint 2013 Deployment
Intranet/Department Sites
Stores Sites
Website Design and Development